Whatever the occasions, Melia flowers will make it special with an impressive arrangement in reasonable priced.
Services fresh-cut flowers, dried flowers, chocolates, gifts, balloons and much more to reach your tangible feelings, needs and satisfaction on your special occasions.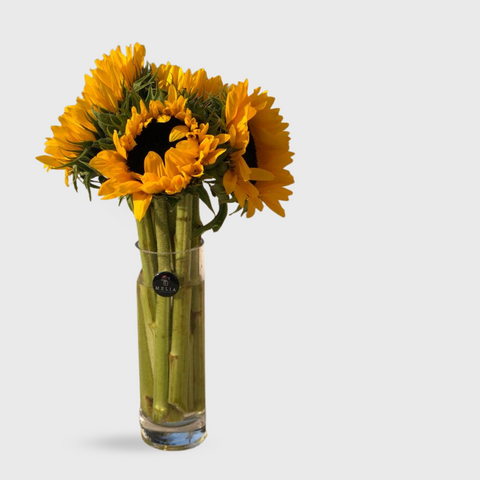 Elevating Your Experience to New Heights





Embrace the journey, radiate elegance.
Make your wedding day really unique with our stunning Melia Bridal Collection.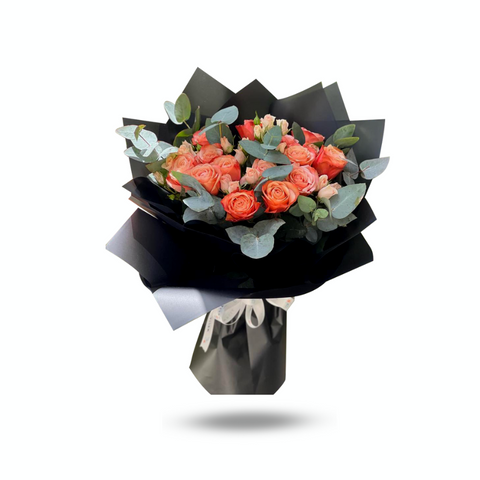 Kahala Bouquet
Melia Doha
A bouquet made of kahala big rose with baby rose pink and eucalyptus.
Trusted by Leading Companies
Our Proven Excellence
We take great pride in our trusted partnerships with some of the most renowned companies in the industry. Our commitment to delivering exceptional quality, reliable service, and innovative solutions has earned us the trust and loyalty of our valued corporate clients.

Free shipping on floral orders of QR 1,000 or more.

To create exquisite floral arrangements, we source the best blossoms.

Get orders quicker while avoiding shipping fees.

Experience exceptional customer service at our flower shop.
Can I place an order online?
Yes, absolutely! You can browse our floral arrangements on our website www.meliadoha.com then select your desired floral arrangement and proceed with the order and payment online. You can also visit our social media page to see more arrangement based on your interests.
Does Melia provide flower delivery services?
Yes, we offer flower delivery services in and around Doha. Our dedicated team ensures that your floral arrangements are carefully packaged and delivered to the desired location with utmost care and punctuality. Delivery charges may apply based on the distance. You can also pick up your order at our shop during our business hours.
Link to your shipping policy.
Can I request a customized floral arrangement?
Certainly! We understand the importance of personalized touches. You can contact our team directly, either by phone or WhatsApp, to discuss your specific requirements for a customized floral arrangement. We will be happy to assist you and create something unique for your special occasion.
How can I pay for my order?
We accept various payment methods, including cash on delivery, credit/debit cards, links and online payment platforms. When placing an order online, you will have the option to choose your preferred payment method during the checkout process.
What is a refund policy at Melia?
We strive to provide the highest quality products and services. If you encounter any issues with your order, please contact us immediately thru our WhatsApp, and we will address the situation accordingly. Refunds or replacements may be provided on a case-by-case basis, depending on the nature of the concern.
Link to your returns policy.
Is it possible to include a personalized message with my flower order?
Yes, we can put your personalized messages with each flower order which will be attached to the floral arrangement. For more questions you can contact us via WhatsApp or call us on our hotline.
FREE SHIPPING on orders above QR 1,000 or more
Unleash Your Imagination: Create Custom Floral Masterpieces with Us.
Follow us on our social media page for more arrangements.